Emergency Management Director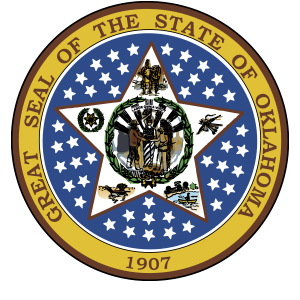 Steve Rutherford
119 South Oak Street
Sallisaw, OK 74955
Phone:
(918) 776-3787
Sequoyah County Emergency Mgmt. Director
All incorporated jurisdictions of this state are required to develop an emergency management program in accordance with the Oklahoma Emergency Management Act of 2003 (Title 63, section 683.11). "Emergency management" means the preparation for and the coordination of all emergency functions. Emergency functions include fire fighting, law enforcement, medical and health, search and rescue, public works, warnings, communications, and evacuations. Counties are required to have a qualified emergency management director.
Incorporated municipalities are required to either have an emergency management director or create an agreement with the county for emergency management services. The county office works in coordination with the Oklahoma Department of Emergency Management and corresponding federal agencies to prepare for and manage natural, as well as, man-made disasters or emergencies. This function includes steps to protect general welfare and preserve lives and property of the people. Each county must have written plans and procedures in place to support the responsibilities stated in the state Emergency Operations Plan. The National Incident Management System (NIMS) is the standard for incident management in the State of Oklahoma
---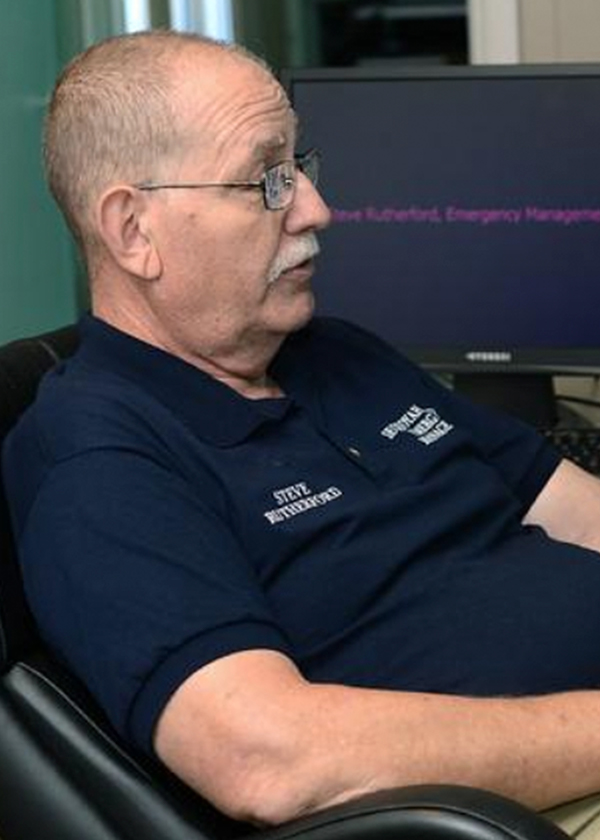 About Steve Rutherford
Steve Rutherford has a varied background in Emergency Services. Having served in Law Enforcement with the Ottawa County Sheriff's Office for 12 years, 6 which he was the Undersheriff, and then served as an investigator at the Grove Police Department. He also served as a Dispatcher for the Sequoyah County Sheriff's Office.
Steve served as a Volunteer Fire Fighter here in Sequoyah County, serving both the Lee Creek Fire Department and Nicut Fire Department.
Steve is also a Minister and has served as Pastor in four different churches in Sequoyah County. He currently serves as Pastor at the Badger Lee Baptist Church.
Steve also is an Amateur Radio Operator his call sign is WC5SR.
Feel free to contact him at any time with any questions about Emergency Management.