Sequoyah County Sheriff's Office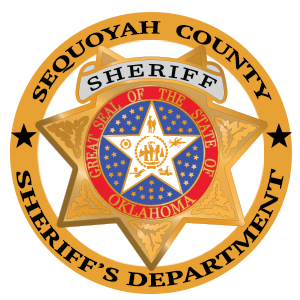 Sheriff Larry Lane
119 South Oak Street
Sallisaw, OK 74955
Phone:
(918) 775-1214
Non-Emergency:
(918) 775-9155
Visit Website
Sequoyah County Sheriff's Office
The county sheriff is responsible for preserving the peace and protecting life and property within the county's jurisdiction. As the county's chief law officer, the sheriff has the power and authority to suppress all unlawful disturbances, to apprehend and secure persons charged with a felony or breach of peace and to operate the county jail. In some counties, a city contracts with the county sheriff to operate a city-county jail.
The county sheriff also works with other units of county government on a fee basis. By law, the county sheriff or appointed deputy serves warrants and process papers ordered by the district court. The county board of health also may require the county sheriff to serve process papers or to assist with correcting any situation considered a nuisance or danger to public health. The sheriff serves delinquent property tax warrants for the county treasurer.
The county sheriff is accountable for all the fees received by the sheriff's department. Daily deposits are made into the sheriff's accounts within the county treasurer's office. Expenses are itemized and reported monthly to the board of county commissioners. Each year the county sheriff prepares a report from the jail register and sends copies to the Secretary of State and the county clerk who files it with the board of county commissioners. A copy is also sent to the district judges at the opening of each district court's term.
Along with law enforcement duties, the sheriff is required to post in each jail cell a list of all the attorneys practicing in the county and a list of bondsmen permitted to write bail.
---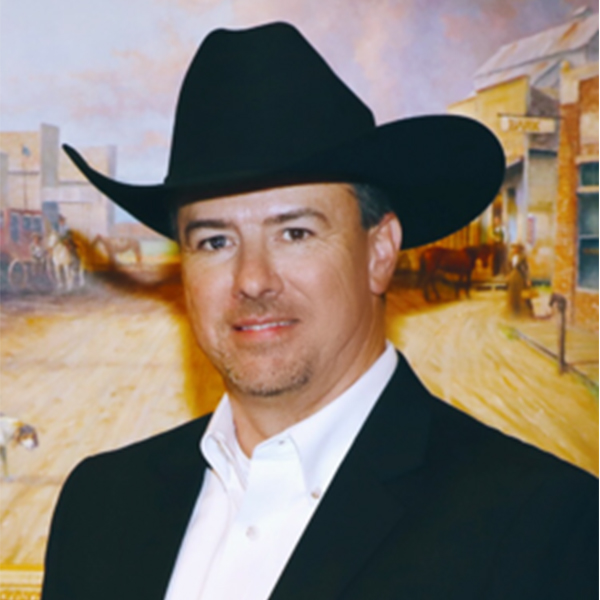 Sheriff Larry Lane
Sheriff Lane and his wife, LaLinda, have been married 20 years. They have 5 children, and 4 grandchildren. The entire family loves hunting, fishing and camping in their spare time. They have attended Landmark Missionary Baptist Church in Vian since 2009. They make their home in Vian, Ok. Near the beautiful Lake Tenkiller.
I started my Law Enforcement career in January of 1991, when I was hired by Sheriff Wade Stovall as a dispatcher. I worked there until 1994, when I started working at Sallisaw Pd as a dispatcher/jailer and reserve officer. I went back to Sequoyah County Sheriff's Office in 1997 as a Deputy Sheriff and simultaneously worked as a rural mail carrier in Akins, Central, Brushy, and Drake Prairie areas of the Sallisaw mail district, for about 11 years I was a mail carrier during the day and a deputy all night. In 2006 I took an Investigator position for the Sheriff's Office and was also assigned to the ATF as a Task Force Officer, I continued this work until January of 2009, when I was hired by the District Attorney's office as a drug task force agent and also continued my assignment as a Task Force Officer for the ATF, I worked narcotics and violent crime investigations all over eastern Oklahoma. In 2011, I left Law Enforcement for a brief period to operate my own metal roofing business and assist with a swimming pool construction business. After losing a very close election in 2012, I continued my work away from Law Enforcement.
Over the next two years, I worked in the oilfield as a flowback tester, and with the KCS railroad as a train conductor. In 2015 the Cherokee County Sheriff's offered me the narcotics investigator position and I gladly took them up on their offer. I knew this position would keep me close to home as well as give me the opportunity to once again run for Sheriff of Sequoyah County. In 2016 I was elected as Sheriff and took office January 1st of 2017. In addition to my Law Enforcement career, I have also been a volunteer firefighter with the Blackgum Fire Department since 2006.
---